INDIVIDUAL ORDER
YOUR BESPOKE ZAYKUTIE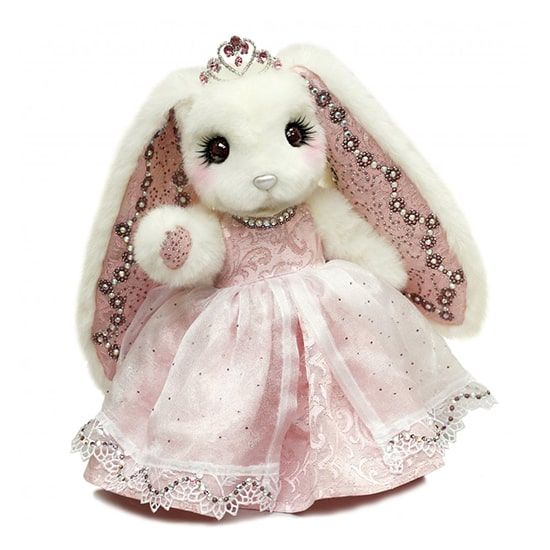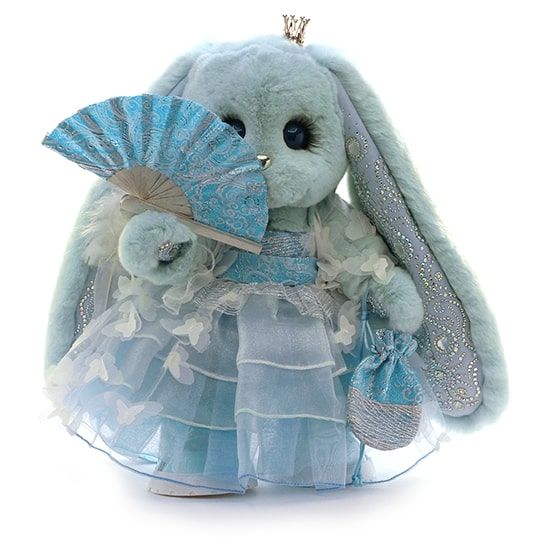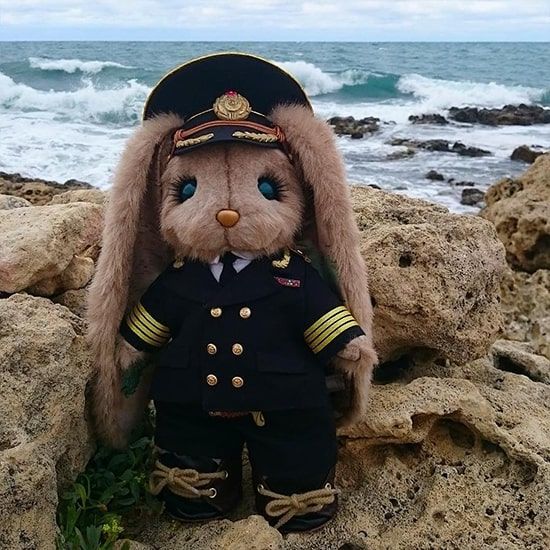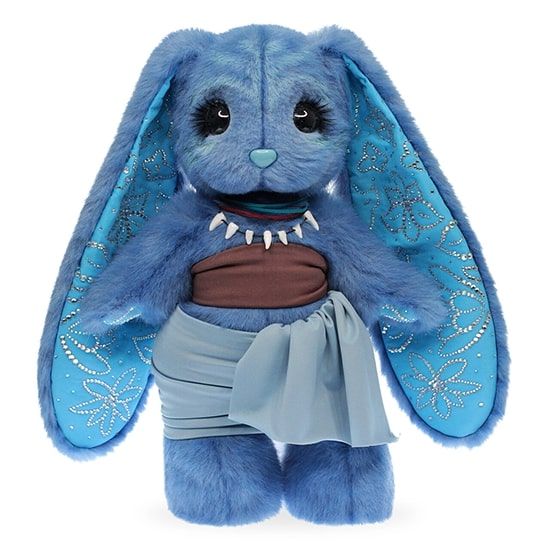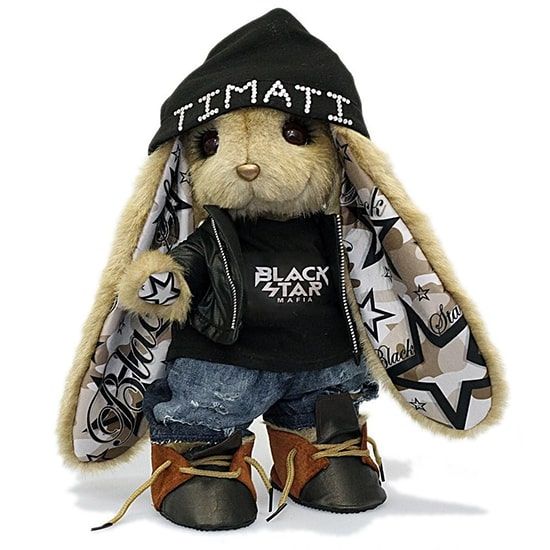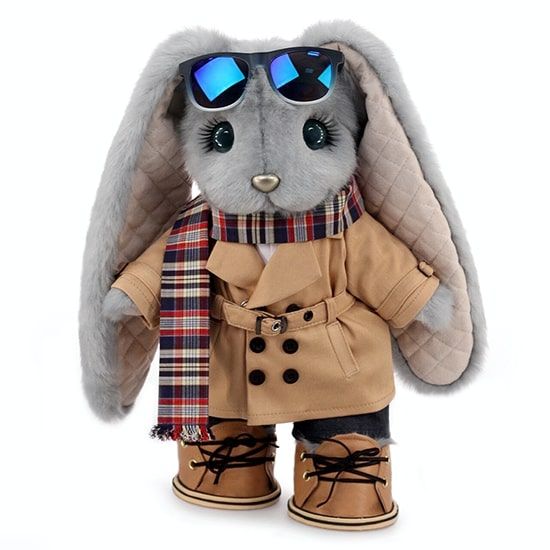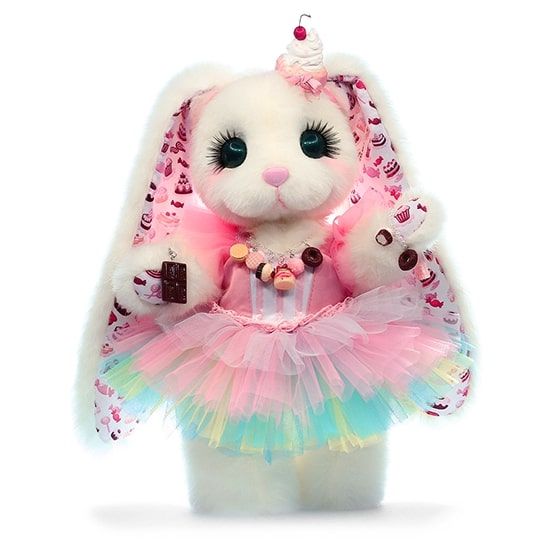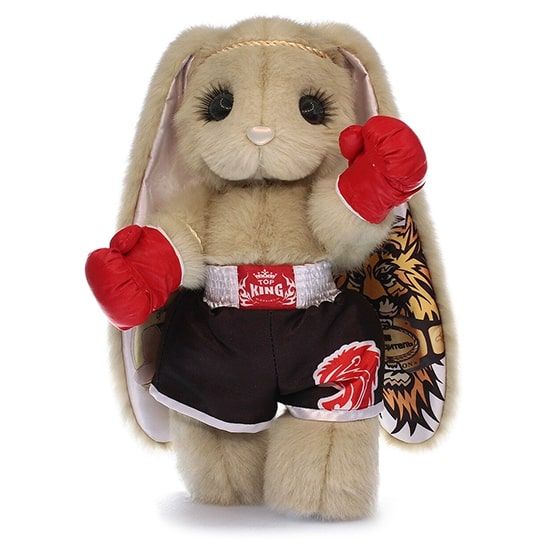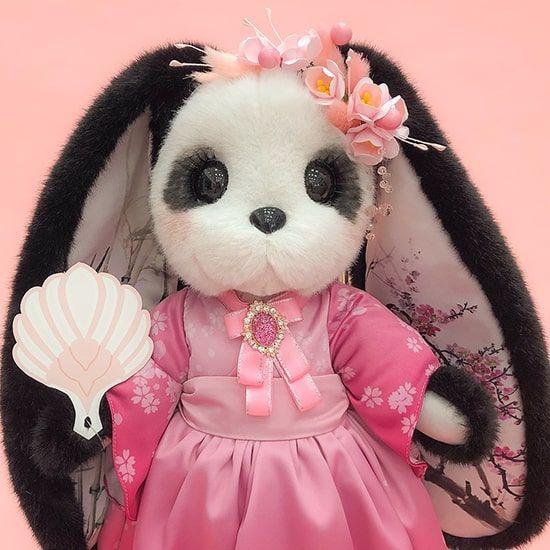 Unique Zaykutie's image customized to your every desire. This includes personalized fabric selection, bejewelling of ears, paws and heels, and also a jewel inlaid Princess dress or other clothes. All this will make Your Zaykutie truly one of a kind!
TIME TO MAKE THE ITEM:
4
weeks
Zaykutie can be wrapped in a gift box ($ 35)
Add a nametag to Zaykutie's ear to make it special.
Choose the options you want.

Tag

Gift Box
Checkout
Description

| | |
| --- | --- |
| Age | 3+ |
| Fur | |
| Fur type | |
| Ears material | |
| Accessories material | |
| Filler | Syntethic down |
| Ballast | Anti-stress granulate |
| Care | Drycleaning |
| Weight | 1.8 lbs (0.8 kg) |
| Height | 13" (33 cm) |
ORDER FULFILLMENT TIME

STANDARD TIME
Each Zaykutie is created by hand for the client. Manufacturing time depends on the complexity according to the series:
SeriesTime, days
Classic Diamonds Fantasy Pret-a-Porter Angels Silver Gold Bespoke look
2-3 2-3 2-3 1-3 2-3 7 7 21
On the eve of the holidays (Christmas, St. Valentine's Day, Mother's Day, Easter) processing time can be increased due to large volume of orders.
EXPEDITED MANUFACTURE
Manufacturing of your order can be accelerated (1-2 days depending on the series) for an extra fee.
Fee for expedited manufacture is 30% of the order's total cost.
Exception are custom-tailored Zaykuties, which demand full cycle of design and discussion.
PAYMENT & SHIPPING

POSTAL SERVICE
Delivery of Zaykuties via DHL and EMS shipping services is done after full prepayment of the order. We accept VISA and Mastercard cards.

Your order's final delivery cost will be calculated and shown on the checkout page.
LIFETIME WARRANTY

NEVERENDING JOY
We are so confident in Zaykuties' quality, that they all come with a lifetime warranty.
The warranty covers all elements: fur, fabric, nose, eyes, connecting joints and eyelashes too!
BEAUTY-PARLOR
There are all sorts of things waiting to happen to your Zaykuties on their journeys through this world that can tarnish their ideal look. That's why we always keep our Workshop's Beauty-parlor doors open.
Zaykutie-parlor's specialists will hairbrush the fur, curl the eyelashes and give some blush to the cheeks, restoring the Zaykutie's pristine beauty.
Beauty-parlor's services are always available for the owners of Zaykuties free of charge.